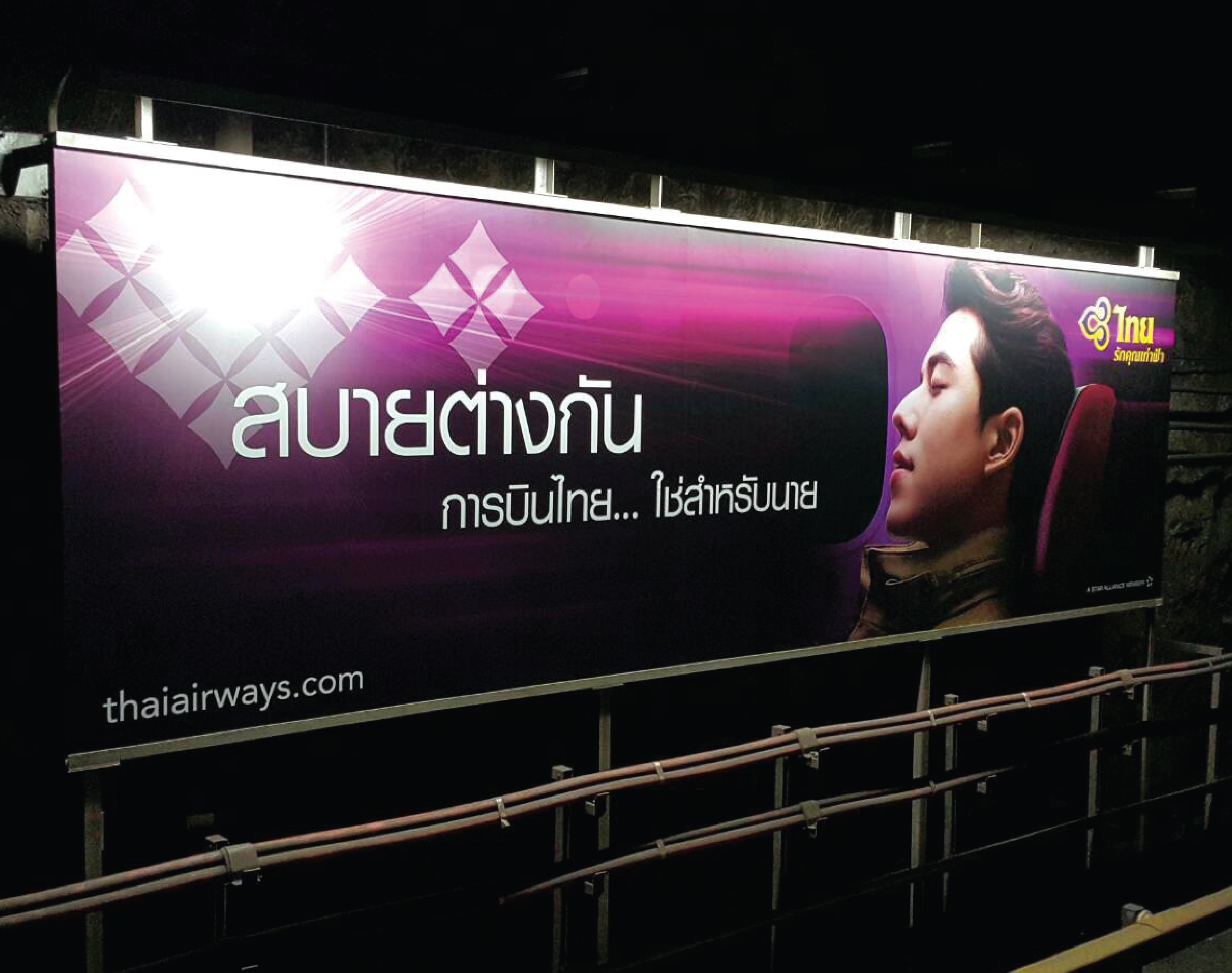 Bangkok Metro Networks Limited is a subsidiary of Bangkok Expressway and Metro Public Company Limited (BEM) who is the service operator for Chalermratchmongkol line. We conduct 3 business types as following
• The business of procuring and/or making advertising boards or other forms e.g. Light box, Sticker Wrap, Digital Media in all 38 stations and for all 54 trains.
• The business of servicing and maintaining telecommunications system equipment in the stations.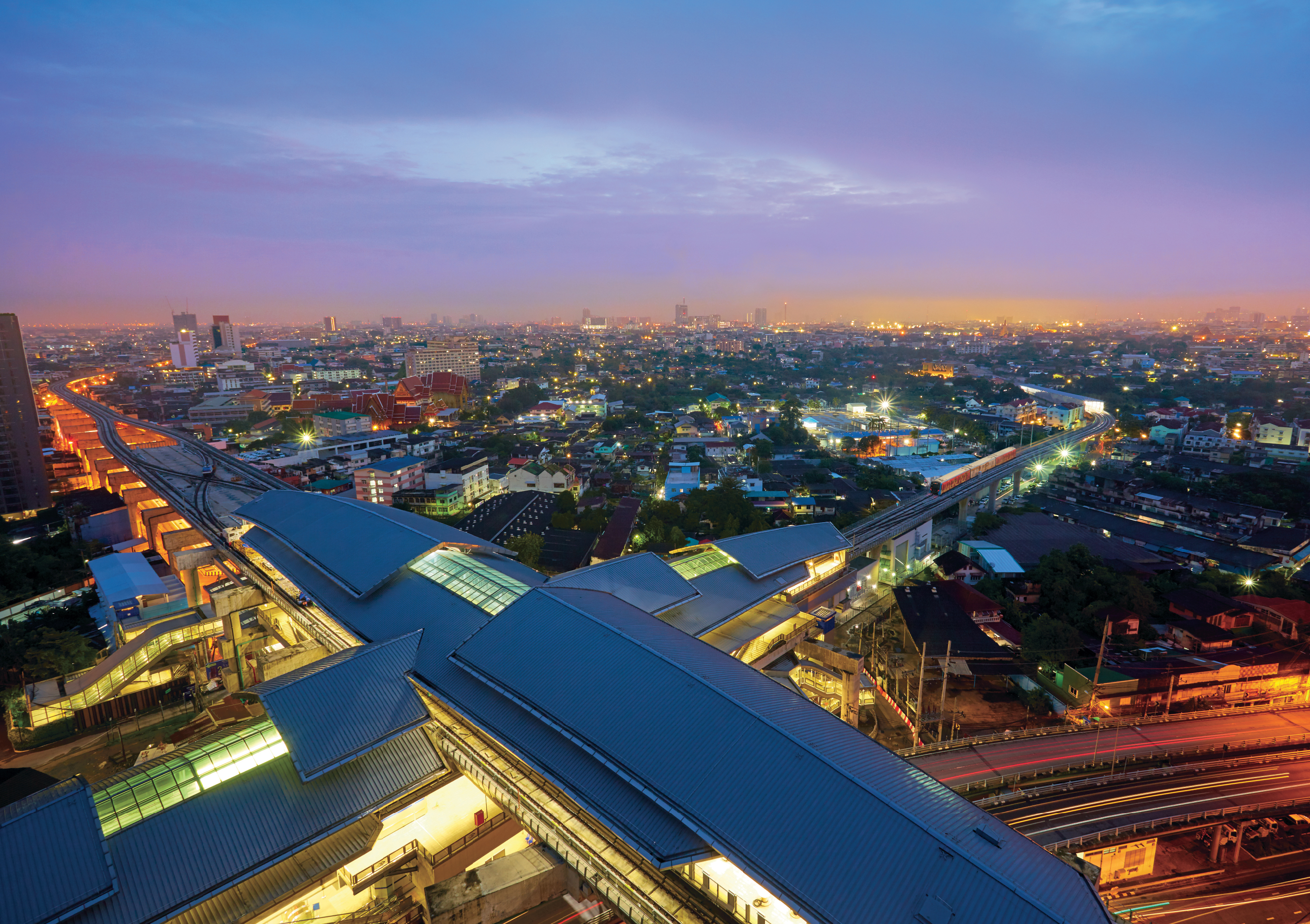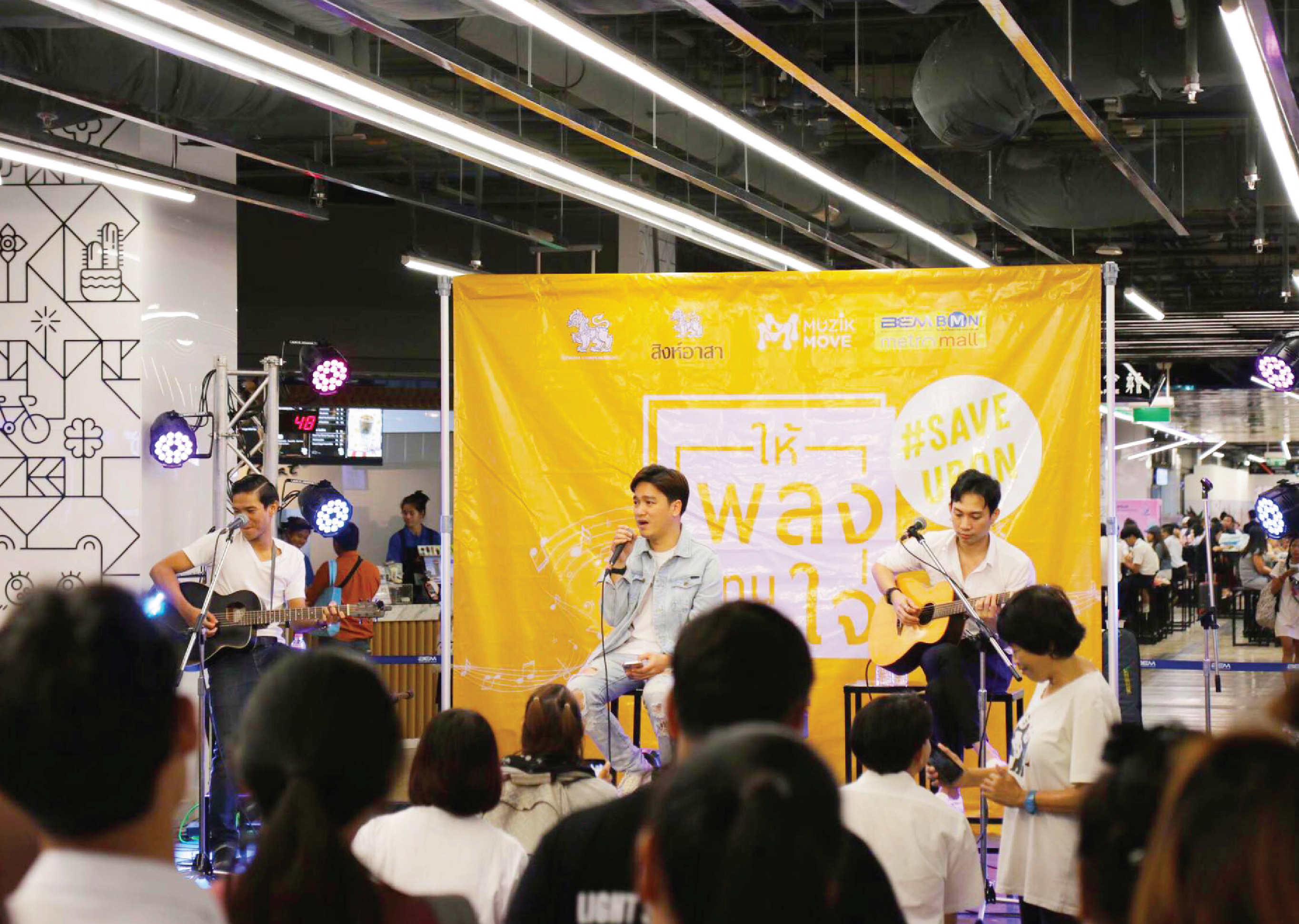 • The business of leasing retail spaces in 7 stations and spaces in the basement level of the LatPhrao Park and Ride facilities, covering the total commercial lease spaces of approximately 16,000 square metres (spaces for retail shops and sale promotions), starting with Sukhumvit, PhahonYothin, Chatuchak Park, Kamphaeng Phet, Phraram 9, Thailand Cultural Centre and khlong Toei
CONNECTED